After only blogging for a few months, I took a month-long hiatus for multiple reasons. Those who follow my blog have figured out that I like to post on topics related to real issues women, especially black women, face everyday.
Well turns out I needed to take a little dose of my own advice and reflect on what I truly wanted out of this blog, out of life, and out of myself.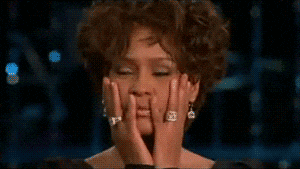 I have struggled with anxiety and depression for the past 3 years and it has a way of sneaking up on me whenever I'm not paying it much attention. That- along with some soul searching and hard conversations with myself- have led me back here.
One of my other struggles is opening up and being vulnerable. With me being a very private person, making a Get To Know Me Tag is verrrrrry difficult. It forces me to face my fears. It forces me to look rejection and judgement in the face and take every ounce of feedback. As I wrote in a previous post (How to get comfortable with being uncomfortable), exposing myself to being more vulnerable and sharing my personal life will eventually become easier and I know it will open up new opportunities and relationships I otherwise would have never gotten!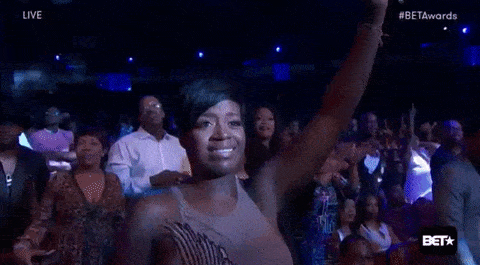 I'm excited and terrified at the same time for this journey to continue. The Black Royalty Project is not only meant to be helpful for other women, but it is also a therapy tool for me. My hope and prayer is that my experiences will in some way inspire, encourage, or influence someone else. So let's continue to do better and grow together one day at a time!
  1. When is the last time you cried?
Starting off aggressive, aren't we? About 3 weeks ago. I was frustrated and hurt.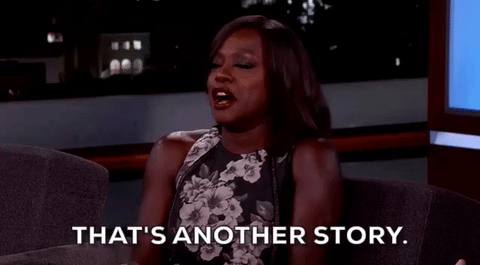 2. What is your middle name?
Stephanie
3. What do you want to be when you grow up?
I guess you could say I'm still not grown up yet because I have a lot more growing to do. I ultimately want to be an influencer and a disruptor. I want to influence people to realize their full potential and I want to disrupt toxic and unhealthy behaviors.
4. What is your favorite food?
I mean, what's NOT my favorite? If I had to pick it would be soul food.
5. What is your favorite smell?
Eucalyptus
6. What do you do for a living?
I am a Human Resources Analyst at a Fortune 100 company
7. Do you have any siblings?
1 older brother and 1 younger sister
8. What is your favorite childhood memory?
Competing in beauty pageants and getting to travel with my family because of it.
9. What is one of your bad habits?
I bite my nails
10. What is the last song you listened to?
I Like It by Cardi B
11. What is your biggest pet peeve?
Lying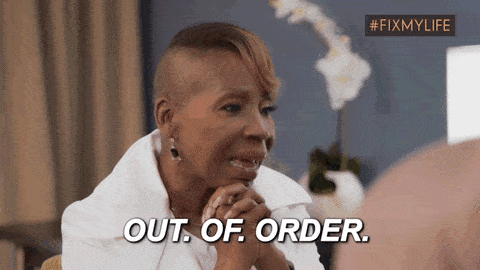 12. Who is someone you miss?
My cousin who was killed
13. How many kids do you want?
I'll stick with 1 for now
14. How many tattoos do you have?
None
15. Describe your perfect date?
Dinner, movie, watching the sunset. I know, super cliché.
16. What was the last book you read?
Get Over It by Iyanla Vanzant
17. Who is your best friend?
SDZ – I'll put her initials. She knows who she is.
18. Do you have any pets?
No
19. Describe yourself in 3 words.
Strong-minded, Analytical, Laid-back
20. Are you a city girl or country girl?
I'm actually in between, I am a suburban girl. I like the convenience of city life but hate the noise and congestion. I like the peacefulness of country living but hate not being close to everything.
Now that the hard part is over! Please ask more questions in the comment section if you are curious. I will be 100% honest and authentic even if its difficult.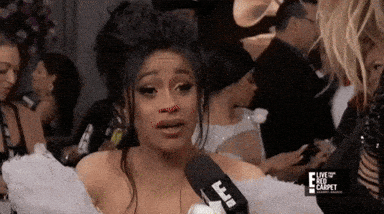 I also encourage you to share something about yourself that you wouldn't normally share. This is a safe space to be vulnerable and I would not allow anyone to be ashamed, judged, or bullied because of it.
Until next time.