I am very excited and honored to announce I was nominated for The Mystery Blogger Award! A huge thank you to Laketra of Laketra BFF for nominating Black Royalty Project! Laketra's blog is honest, authentic, and thought-provoking, which checks all the marks for me. Please visit her blog!
According to Okoto Enigma,
"Mystery Blogger Award is an award for amazing bloggers with ingenious posts. Their blog not only captivates; it inspires and motivates. They are one of the best out there, and they deserve every recognition they get. This award is also for bloggers who find fun and inspiration in blogging, and they do it with so much love and passion."
If I could only live up to half of that statement I would be satisfied. I am still very new to the blogging world, but it is definitely something I am passionate about and will continue to grow with. The journey has only begun!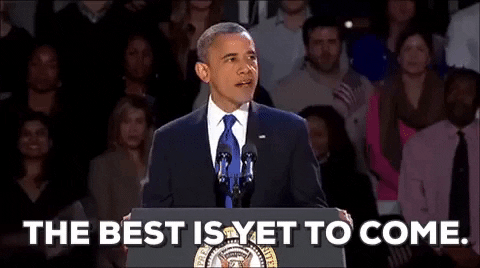 The rules for this nomination are as follows:
• Thank whoever nominated me and include a link to their blog,
• Tell my readers three things about myself
• Answer questions from the person who nominated me
• Nominate other bloggers I feel deserve the award
• Ask my nominees 5 questions of my choice with one weird or funny one, and notify my nominees by commenting on their blog
Three Things About Myself
1.)  I am an introvert
2.)  My favorite color (for now) is turquoise
3.)  I would go to law school if I didn't have to sacrifice an arm and leg
Answers to the questions Laketra posed for her nominees:
1.)  Which celebrity would you pick to exchange lives with?
Iyanla Vanzant. I would love to do her job. Obviously, it took a lot of work and life experience for her to get to that position, but I admire the work she does and her no-nonsense approach to life.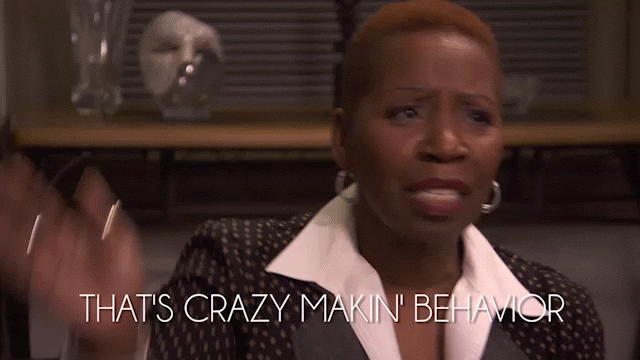 2.)  If you could choose your age forever, what age would you choose?
I would stay 21 (like Forever 21… haha) because I am adult enough to live on my own and experience life, but still immature enough to not have a huge amount of responsibility or expectations placed on me.
3.)  Biggest regret?
I honestly can't think of any. I've made plenty of mistakes, trust me. But I am a firm believer in everything happening for a reason. I wouldn't take any of it back.
4.)  How do you choose which topics to blog about?
Whatever provokes a lot of thought. It could be from watching a movie, to talking to people, to a personal struggle.
5.)  What do you love the most about blogging/being a blogger?
Blogging is therapeutic for me. It is a safe space to step out of my comfort zone, grow, and share what I learn along the way. It allows me to influence and disrupt, which is my ultimate goal in anything I do!
I nominate Jay Thomas of Relationships Etcetera and Tikeetha Thomas of A Thomas Point of View. They both put a lot of work and dedication into their writing and it shows. Although they are both busy people and may not have the time to respond, here are my questions for the nominees:
What is the last book you read?
What is your secret to a good life?
If you had one day with an unlimited amount of money to buy anything you want, what would you get?
What is your favorite food?
What is one of your proudest blogging accomplishments?
Even if you weren't nominated, please pick a question or two and leave an answer in the comments. I love to learn more about my readers!
Enjoy!